Natural Turquoise Cabochons
Natural Turquoise Cabochons is available at our store at wholesale prices. We are one f the biggest manufacturers and wholesale suppliers of this beautiful semi precious gemstone.
The finest of the Natural Turquoise Cabochons is fracturable because the hardness of this stone reaches to maximum 6 on the Moh scale of hardness. So, if you wear it, you must to take care of it. We have a lot of shapes available in our inventory.
If you want to buy Natural Turquoise Cabochons at affordable prices, then you can contact us at info@wholesale-cabochons.com and tell us about your requirements.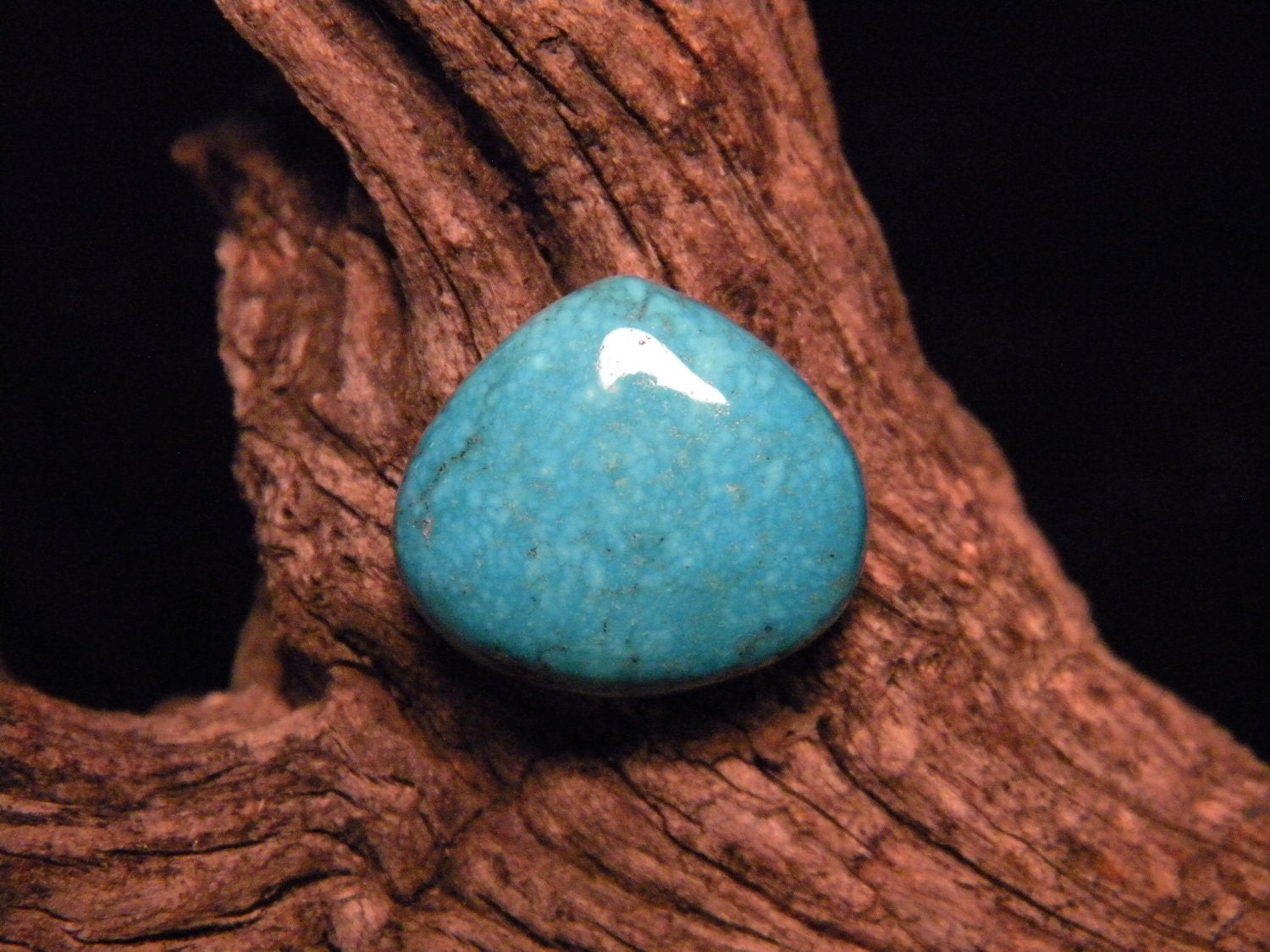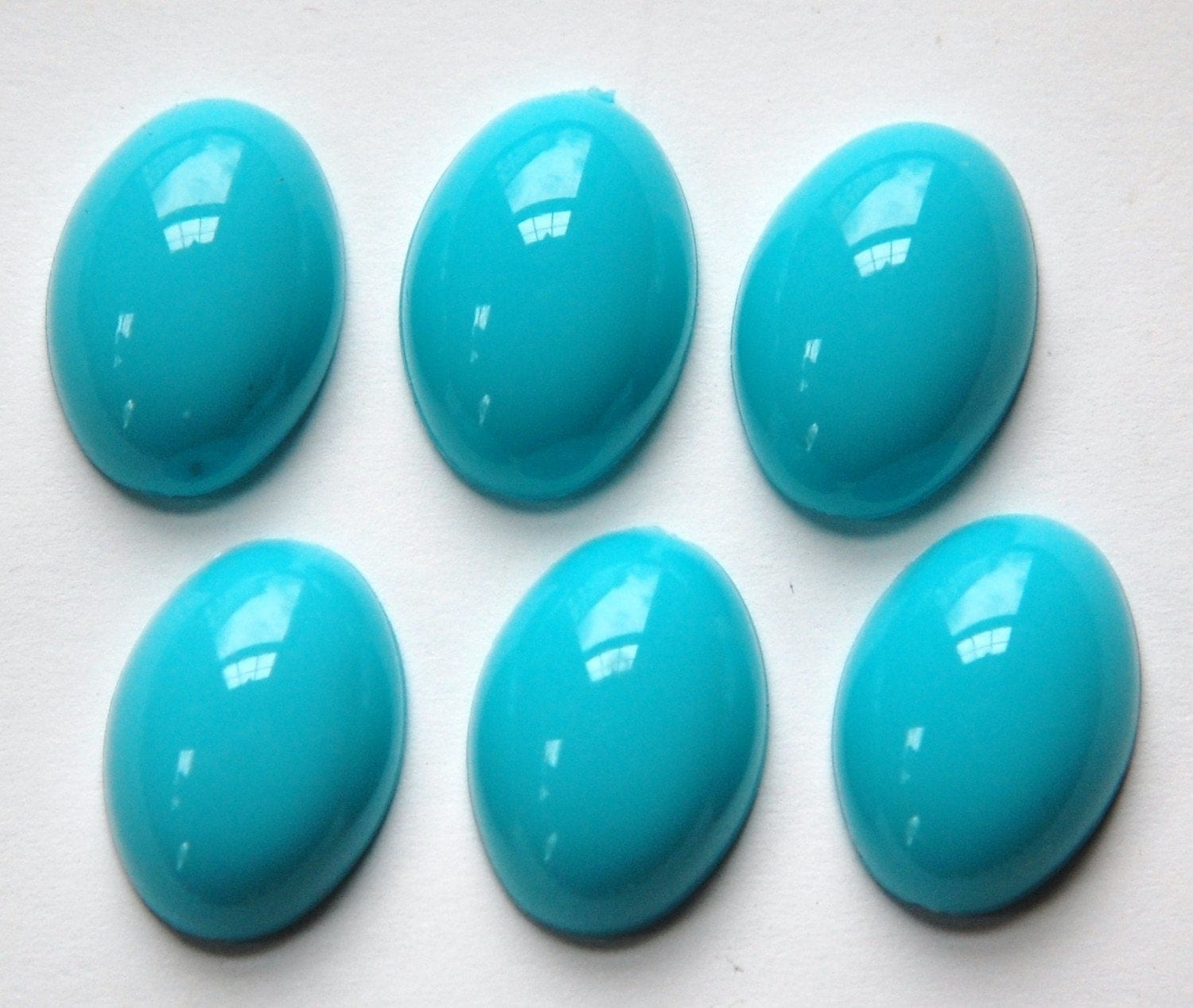 Natural Turquoise is an opaque gemstone. The color shades are blue to green. It is quite rare to find it in finer grade and quality, but at out store, you can buy beautiful Natural Turquoise Cabochons in all possible shapes and sizes.
We are the manufacture Natural Turquoise Cabochons as we have our own manufacturing units in India and Thailand. Our team has a combination of smart workers and hard workers who do justice with their work for the satisfaction of our customers.
We import semi precious Turquoise gemstone from Iran, Sinai and the United States, where they are mined mainly, and glaze them at our place and make beautiful Cabochon from the raw stone. Other places where it mined as well are China, Afghanistan, Australia, North India, Northern Chile, Cornwall, Saxony, Silesia and Turkestan.
If you want to buy Natural Turquoise Cabochons at wholesale prices, then you can write us about your requirements at info@navneetgems.com and you will be replied as soon as possible.